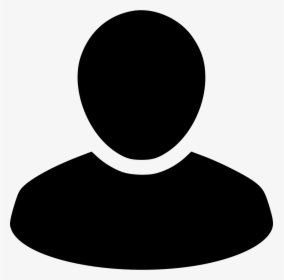 Danielow
Language: ENG
Platform: PS4, XBOX
With us: 1097 days
Completed orders: 195
What customers say about Danielow
05/09/2023
Amazing experience . I appreciate it
02/08/2023
Danielow is your guy! Very nice and got the job done quick. Thanks so much!
11/11/2022
The best there ever was
09/12/2022
Best person in the world
09/11/2022
Danielow is always on point.
08/31/2022
Another great service completed by simply the best to ever do it
08/30/2022
Great service provided. Was done very quickly.
07/18/2022
Very fast and reliable :)
03/27/2022
This was incredible and easy. I was very skeptical, but Danielow was so professional about it and got it done quick!