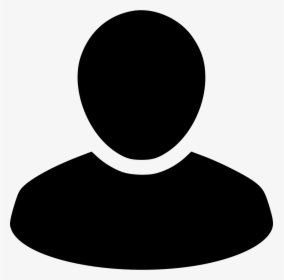 WOOT
Language: ENG
Platform: PS4, XBOX
With us: 953 days
Completed orders: 100
What customers say about WOOT
01/15/2023
Badge Boost
Legend's Wrath 4 (4000 damage)
Wow woot was super quick ty
11/02/2022
Woot is amazing, he gets the job done. Use him!
10/26/2022
Woot is your guy! Friendly and gets the job done quick!
09/16/2022
Super fast and reliable as always. The best boosters there are.
09/11/2022
Awesome as always working with you guys and gals
08/06/2022
Badge Boost
Legend's Wrath 1 (2000 damage)
Great job!!! Quick and simple, woot was super easy to work with .
10/10/2021
W00T is a legend , definitely recommend
09/29/2021
No team? Boosters will help and do a great job at it.
09/29/2021
Boosters are clutch and amazing