WHAT WE PROVIDE
WHAT WE PROVIDE
About Overwatch boosting
OVERBOOSTPRO is one of the cheapest Overwatch boosting services. We offer skill rating, placement matches, power level, coaching & other types of services. 90% of orders start within 15 minutes right after they are placed. We have unmatched time completion. Also you can play in a group (duo queue) with one or more boosters, watch HD streams, be coached by the best OW trainers. Our service works on PC, PS4 XBOX.
Why should I buy a boost?
We will help you to get out of the current Elo hell without any problems. You will play with stonger players and gain experience faster. Also, you can get higher rewards at the end of the season and respect from friends who are stuck below.
Comfort and safety
We provide 100% anonymity and comfort. With over two years of experience in Overwatch we understand how much anonymity and comfort means for you. Our boosters will never answer to any messages or invites from your friend list. We make all of our boosters to work using a VPN that has been fully configured. This means that it cannot be detected or tracked. We will also use "appear offline" mode to hide your activity. Your account details will be stored on our encrypted server and no one will see them. Our site employees are Grand Master players and you can ask them all your questions in private live-chat.
About players
We are personally tested all our boosters. They are top 500/semi-pro players with a huge baggage of experience in Overwatch boosting and working from all regions & time zones. All of them are really skilled positive players with awesome win rates, who're ready to help with your boost!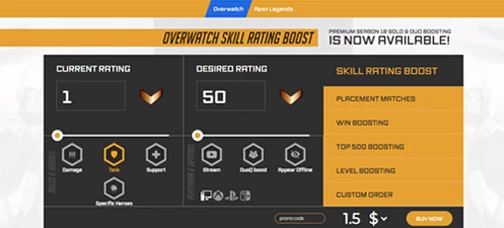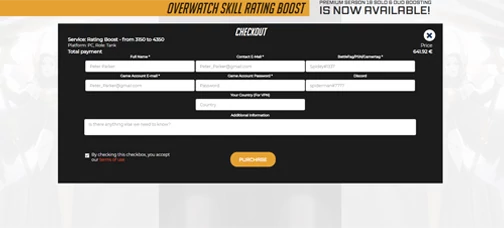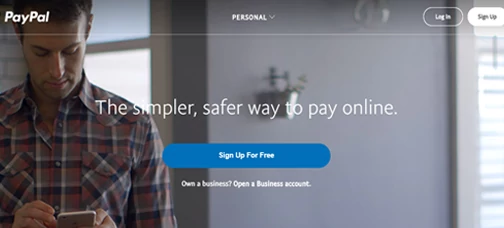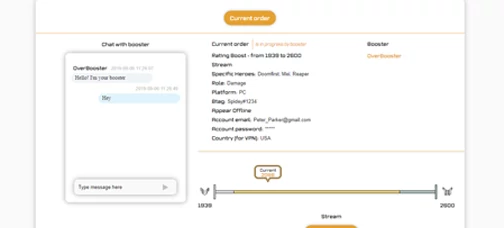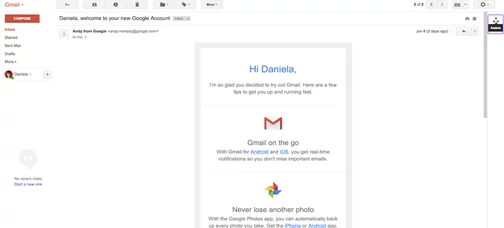 1
Select a service and additional options if needed.
2
After clicking the 'BUY NOW' button, you will need to fill the forms.
3
By clicking the 'Purchase' button, you will be redirected to secured PayPal page.
4
After payment you will get access to Members area page where you will be able track the progress of your order and chat with your booster.
5
When your order is completed, you will get email notification.
OUR STATISTICS
OUR STATISTICS
Average time for boost
9 hours
WANT TO BECOME A BOOSTER?
WANT TO BECOME A BOOSTER?