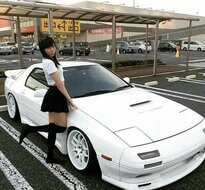 blindead
Age: 23
Language: ENG
Platform: PC
With us: 409 days
Completed orders: 106
About me
hi, i started playing apex legends in first ranked season, from 4 season i was playing tournaments etc and even got into pro league also helping people reach their desired rank or badges and also coaching. For competitive my main character was gibby but i can use any legend.
ACHIEVEMENTS OF THE blindead

Predator badge of season 11
Legends on which blindead is very strong

Pathfinder

Octane

Loba

Gibraltar
What customers say about blindead
08/16/2023
Badge Boost
20 kills + 4000 damage
ALWAYS EXACTLY WHAT YOU PAY FOR
04/29/2023
very nice, fast, good, easy
10/11/2022
thank you blindead, worked fast and was professional!
09/16/2022
nice fast and done well
09/03/2022
Super fast completion. Best for the price.