WHAT WE PROVIDE
WHAT WE PROVIDE
About Valorant boosting
Valorant is a tactical shooter that will incorporate elements of games like CS:GO, Overwatch, Rainbow Six Siege.
Many believe that it will become the first in the new era of competitive games. We believe so too and have already become team assembly and player preparation in order to provide the best Valorant boosting service. So we await the game release in 2020 in order to start conquering the heights of the ladder.
Here is what we will offer
Rank, Win, and Level boosting services.
Our strengths
We guarantee that you will receive the best quality boost chosen by you and at best price.
Quick results
Our boosting service has a simple interface and a professional team. This is a guarantee of a quick start to your order, the result of which will not keep you waiting and you can use your account in no time.
Professional boosters
Our team consists of the best players who guarantee the completion of your order in a short time.
Online tracking
You can track the process of working with your account online.
Communication with the booster
In case any questions arise to the actual booster about the actual boosting process, you can use the chat and clarify the details you are interested in. You will receive the answer ASAP.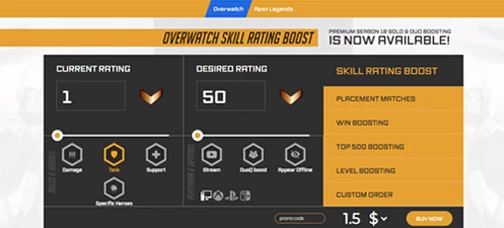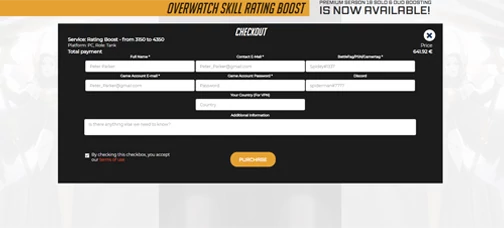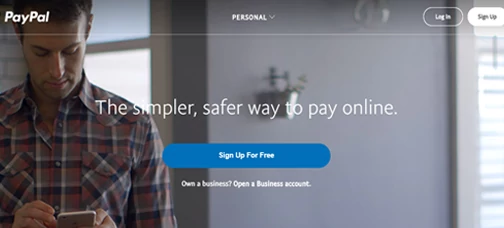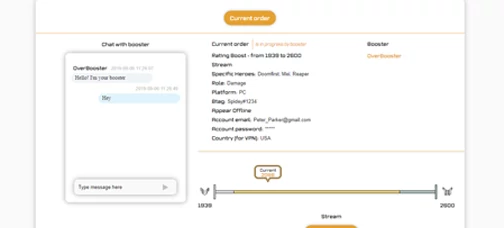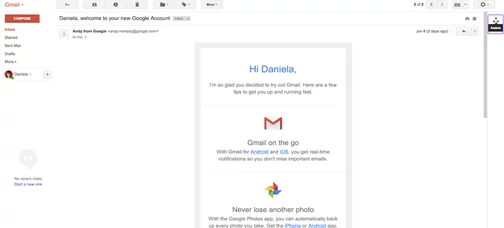 1
Select a service and additional options if needed.
2
After clicking the 'BUY NOW' button, you will need to fill the forms.
3
By clicking the 'Purchase' button, you will be redirected to secured PayPal page.
4
After payment you will get access to Members area page where you will be able track the progress of your order and chat with your booster.
5
When your order is completed, you will get email notification.
OUR STATISTICS
OUR STATISTICS
Average time for boost
9 hours
WANT TO BECOME A BOOSTER?
WANT TO BECOME A BOOSTER?