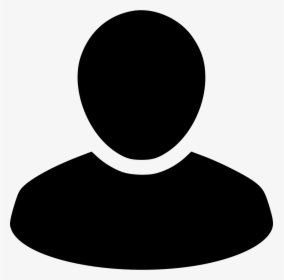 Gaetan
Age: 23
Language: ENG, FR
Platform: PS4, XBOX
With us: 1135 days
Completed orders: 31
What customers say about Gaetan
01/31/2022
Great Job, as advertised and finished in a a matter of hours
09/17/2021
Good job timing was excellent!
09/09/2021
Gaetan was the oat helpful and friendly person ever very knowledgeable and professional you will not be disappointed in his service and the service of OverBoost.Pro and the customer service is on point they respond in a very fast manner and take care of business and it is no scam trust me
04/10/2021
Gaetan finished the order very fast. Thank you.
02/15/2021
Amazing job fast service
12/08/2020
Perfection at its finest
11/23/2020
Very fast, great service. Gaetan is a beast.
11/21/2020
Very fast and awesome customer service !
11/20/2020
Tysm, really quick boost, will definitely use again if I'm lacking the time to play. Ty again :)