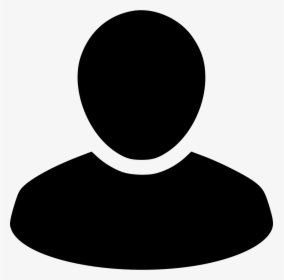 riivexy
Language: ENG
Platform: PS4
With us: 547 days
Completed orders: 16
What customers say about riivexy
09/26/2022
Riivexy is a beast, highly recommend
08/07/2022
Was sweet, i appreciate it^^
08/06/2022
Super fast boost with amazing service, I cannot recommend Riivexy enough he even included badges with how good he is at the game 5/5
08/04/2022
Big thanks to riixexy, incredible job. Would recommend!
08/02/2022
Amazing job, started and finished swiftly with no negative experiences. Riivexy is a beast.
04/14/2022
The job will get done for anyone who desire there 'rp' so if you must choose a booster choose "riivexy"!!!
04/08/2022
Fast and reliable. Loved watching my booster play.