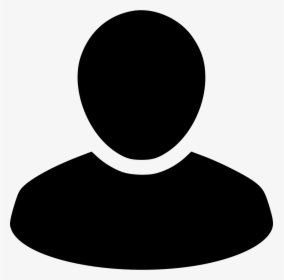 DrAlt
Age: 25
Language: ENG, FR
Platform: PS4, XBOX
With us: 300 days
Completed orders: 14
About me
Hey, I'm DrAlt, I've been playing Overwatch since Overwatch 1 season 4, I've played around 7000h and I've been top500 since OW1 season 17, I've also played against almost pro players and I would be happy to help you on Overwatch 2.
What customers say about DrAlt
02/17/2023
Rank Boost
Master 2 to Master 1
The booster did a pretty good work.
02/03/2023
Rank Boost
Silver 2 to Diamond 5
Great booster, smooth & friendly
01/30/2023
Rank Boost
Gold 3 to Diamond 5
Dr Alt was very quick and professional. Got the job done. I highly recommend!
12/26/2022
Rank Boost
Platinum 1 to Diamond 3
Boost was completed lighting fast and I was left with a rank that was higher than expected. Very courteous and well mannered team at Overboostpro. I will definitely use their services again! Highly recommend!
12/11/2022
Rank Boost
Silver 1 to Platinum 4
Great communication within 1 day of season ending. Great job!!