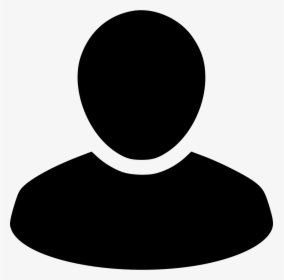 German
Age: 22
Language: ENG
Platform: PC
With us: 1226 days
Completed orders: 54
What customers say about German
10/08/2022
Quick and great communication! Thanks for everything!
05/21/2022
german is graet thx very much
09/15/2021
Pretty fast
07/21/2021
good support zen player who carries
05/30/2021
Almost 300 sr in high rank within 2 days! Amazing work and very fast. Would recommend!
05/02/2021
Amazing, friendly, and quick! German was communicative and prompt. Thank you again!
10/03/2020
Very nice and reliable :D
07/12/2020
Job well done as usual