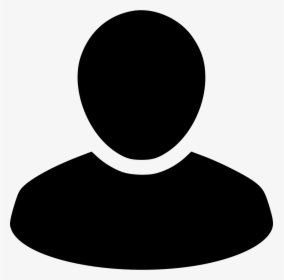 KKKKK
Age: 27
Language: ENG
Platform: PC
With us: 1441 day
Completed orders: 37
What customers say about KKKKK
01/05/2023
Rank Boost
Platinum 5 to Diamond 5
KKKKK was fast and friendly, would highly recommend.
01/01/2023
Rank Boost
Platinum 4 to Platinum 2
Very fast and happy with the purchase
11/18/2022
Top KKKKKKKKK, tx so much for take me diamond 4 in a few hiurs
11/17/2022
Rank Boost
Bronze 5 to Bronze 3
Very fast and efficient! Did so well actually got me a rank higher than I requested :).
11/04/2022
Rank Boost
Gold 2 to Diamond 5
would highly recomend KKKKK he was very kind and got the job done quick.
10/28/2022
Rank Boost
Diamond 3 to Master 5
Second time coming back just for this booster. Amazing work all around 10/10
10/27/2022
Rank Boost
Platinum 3 to Diamond 4
Extremely friendly and one of the most skilled players I have encountered. I genuinely felt like I was talking to a friend and specifically plan on getting another boost specifically from him. 10/10
10/24/2022
Rank Boost
Silver 1 to Gold 4
Fantastic service! The booster KKKKK took the job within an hour even though I didn't pay for priority and had completed the boosting by the end of the day. Very responsive and friendly too!