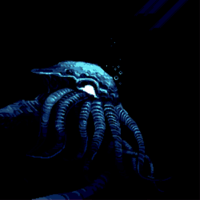 Osama
Age: 18
Language: ENG
Platform: PC
With us: 339 days
Completed orders: 33
About me
I'm an 18 year old tank player from the USA, I peaked 4.5 in OW 1 and rank #1 in overwatch 2. I am Top 500 on all roles but tank being my main role. I play the game everyday and have been boosting for around 2 years now.
What customers say about Osama
12/03/2022
Booster got all the wins needed! Quick and efficient. Thank you!
11/07/2022
Rank Boost
Diamond 5 to Diamond 3
Osama Is a king. Fast and he used my main to rank up without even asking. THE KING