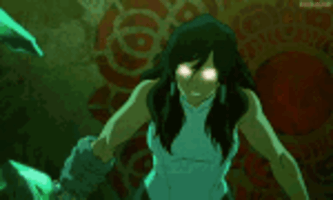 SL
Age: 27
Language: ENG
Platform: PC
With us: 1246 days
Completed orders: 140
About me
Hi, I'm SL but you can call me Slen^^ I started to play overwatch since open beta on all roles. Used to play high tier scrims as flex-dps versus contenders players(some of them made it into league later) and almost made it in contenders trials with a fresh team before I start boosting/coaching in 2019. I peaked 4440 / 4480 (top 50 eu) / 4400 on tank, dps and supp. Had done more than 600 orders up to 4400sr in past years working part time :)
What customers say about SL
05/06/2023
Rank Boost
Gold 3 to Platinum 1
incredible service. He went beyond and more. 100% would recommend.
02/19/2023
Rank Boost
Gold 1 to Platinum 5
Top! Fast and safe, SL great booster!
02/02/2023
Fast, good and Information during the process. 5 stars.
12/27/2022
Rank Boost
Silver 4 to Gold 5
Great experience! Would definitely recommend this service to others.
12/19/2022
Rank Boost
Platinum 5 to Platinum 3
Ask for plat3, Now im plat2 and in a few hours. Awesome job, as always
11/22/2022
Rank Boost
Diamond 5 to Master 5
safe, fast, reliable, and amazing!! booster was also very friendly and always kept me updated! would highly recommend 100%
11/18/2022
Rank Boost
Bronze 1 to Diamond 1
Great work, booster was quick and efficient and even got a rank higher than what I ordered! Thank you so much.
11/14/2022
Rank Boost
Platinum 2 to Diamond 1
SL is amazing, picked up my order immediately and completed it in less than 12 hours. Thanks again :)
11/06/2022
Rank Boost
Silver 1 to Gold 3
ALWAYS THE BEST! Fastweb boost ever