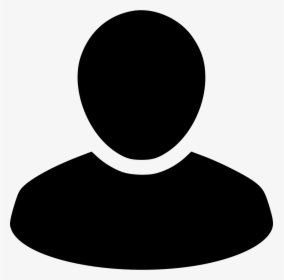 Mokolink
Age: 26
Language: ENG
Platform: PC
With us: 1527 days
Completed orders: 30
What customers say about Mokolink
12/18/2020
Rank Boost
Diamond I to Diamond III
Mokolnik FTW
11/21/2020
Best booster i ever had Mokolink 4 out of 5 team MVP Thx aloot !!!
06/25/2020
super fast and did a good job
05/20/2020
Rank Boost
Platinum I to Platinum II
the best guys to work with !!!
10/07/2019
Nice Guy and very nice games, fast service
08/04/2019
Placement matches
10 games
placements master - great job again!
07/05/2019
Mokolink is a very good hitscan player, I watched all the progress, and it took less than 20 hours. I'm shocked. Definitely will use again!!!